Sharing the SouthWest Story
SouthWest Medical Resources was founded in 2004 by Don McCormack and a team of highly specialized service engineers. Since its launch, SouthWest has grown into a worldwide independent service organization specializing in MRI, CT, and PET /CT imaging equipment.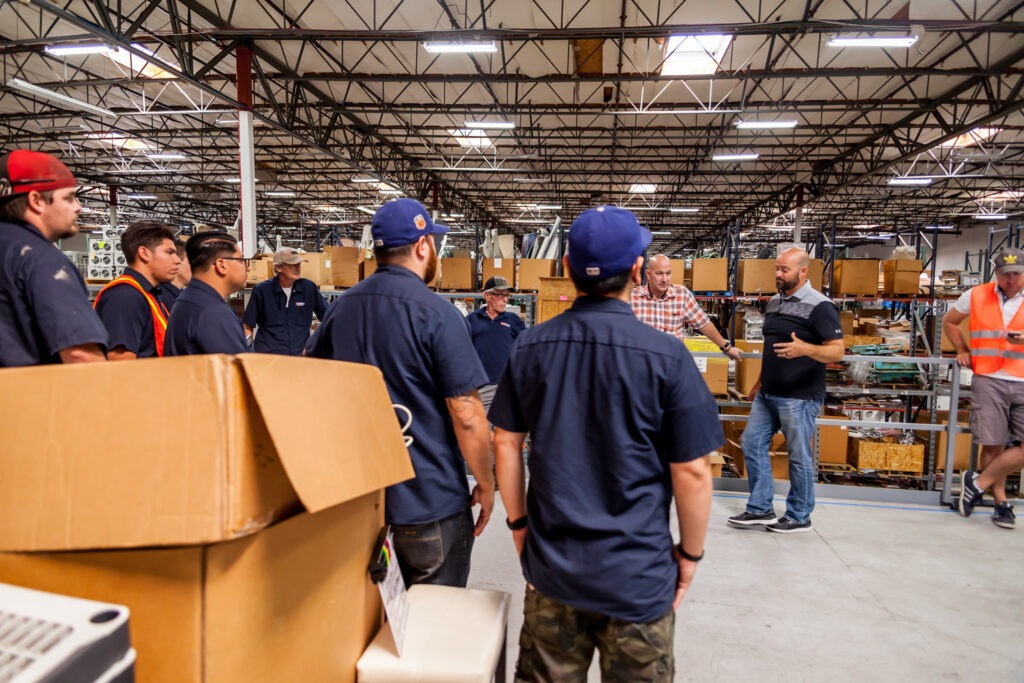 From purchasing parts and services to repairing and refurbishing systems, there are many reasons hospitals and imaging centers partner with us. Direct competitive prices ensure you can trust the value we provide. We offer many options to our customers, with opportunities to purchase, lease, rent, and even form joint ventures.
We have a passion for innovation and a mission to help facilities provide premium care to their patients. With healthcare providers and organizations feeling an unprecedented amount of pressure, we feel it is our duty to help them do their best work. With us, both you and your patients can expect high-quality images, leading to an improvement in workflow and patient experience. 
✔ To become the premier provider of parts, equipment refurbishment, and comprehensive support services.
✔ To expand customers' understanding and expectations of what can be done in the secondary market through training and education.
✔ To bring value-based solutions to care providers directly via in-house engineers or support of strategic service providers.
✔ To become the customer's very best solution for evolving their asset maintenance practices and take them to the next level of capability.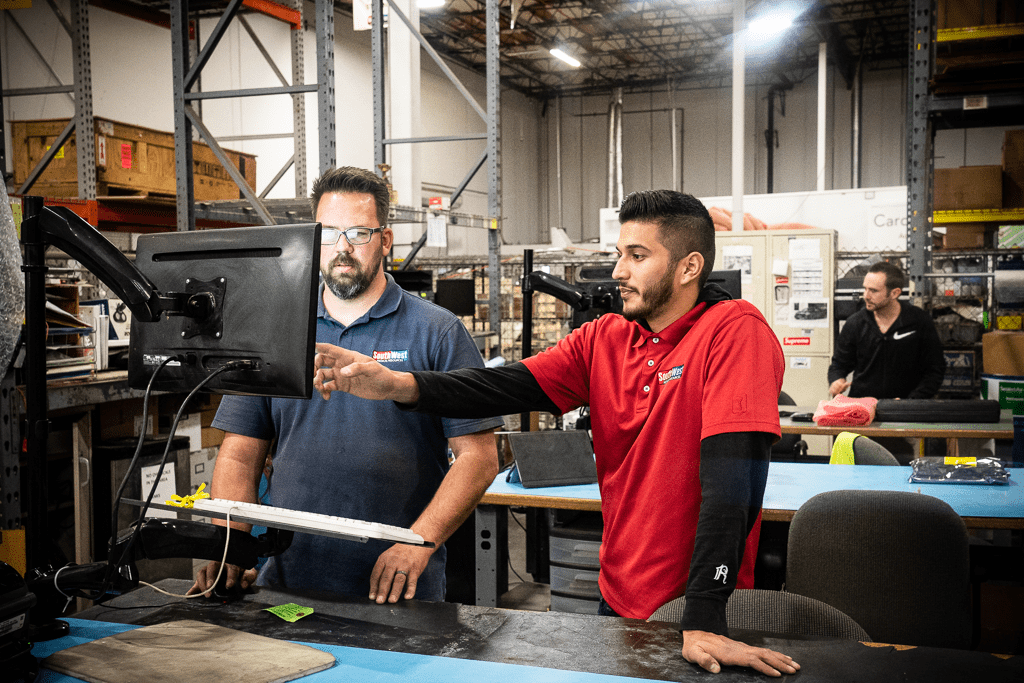 First and foremost, we are a family company. We exist to provide quality patient care with integrity to customers through value-driven imaging services. We strive to provide the best career opportunities for our employees and their families.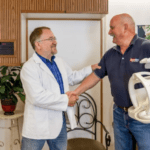 We strive to care for the needs of our colleagues, customers, vendors, and communities.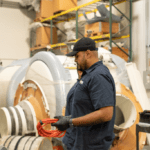 We seek to be reliable, honest, ethical, and organized.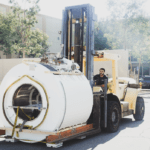 We work to bring tomorrow's solutions to today's problems.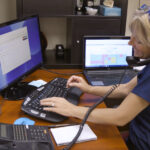 We aim to provide clear communication and clean hand-offs while being humble and dependable.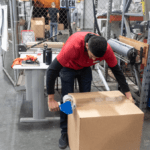 We vow to act fiscally responsible, take ownership where needed, and add value to all we do. 
SouthWest Medical Resources is proud to support the philanthropic initiatives of both our clients and communities. We do this financially, as well as through participation in various events. By supporting our clients, we contribute to the causes closest to our hearts.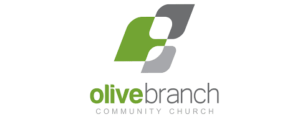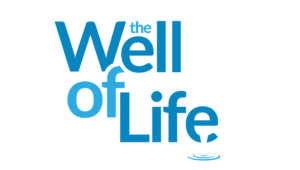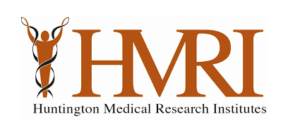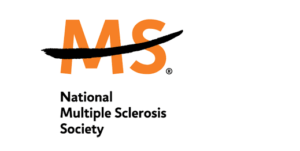 School Sports Teams
Costa Mesa Girls Soccer Team

Mountain United Boys Soccer Team

Arrowhead Christian Academy Varsity Baseball

PCA Packing House Christian Academy

Centennial Baseball Boosters

Riverside Community College Baseball

Redlands AYSO Cultural Exchange Team
Other
National Multiple Sclerosis Society 

Mercy House 

Olive Branch Christian Academy Golf Tournament 

Wells of Life
Since 2010, Wells of Life has drilled or rehabilitated 700 wells across 17 districts of Uganda, Transforming 700,000 lives!