Long Term / Interim Rentals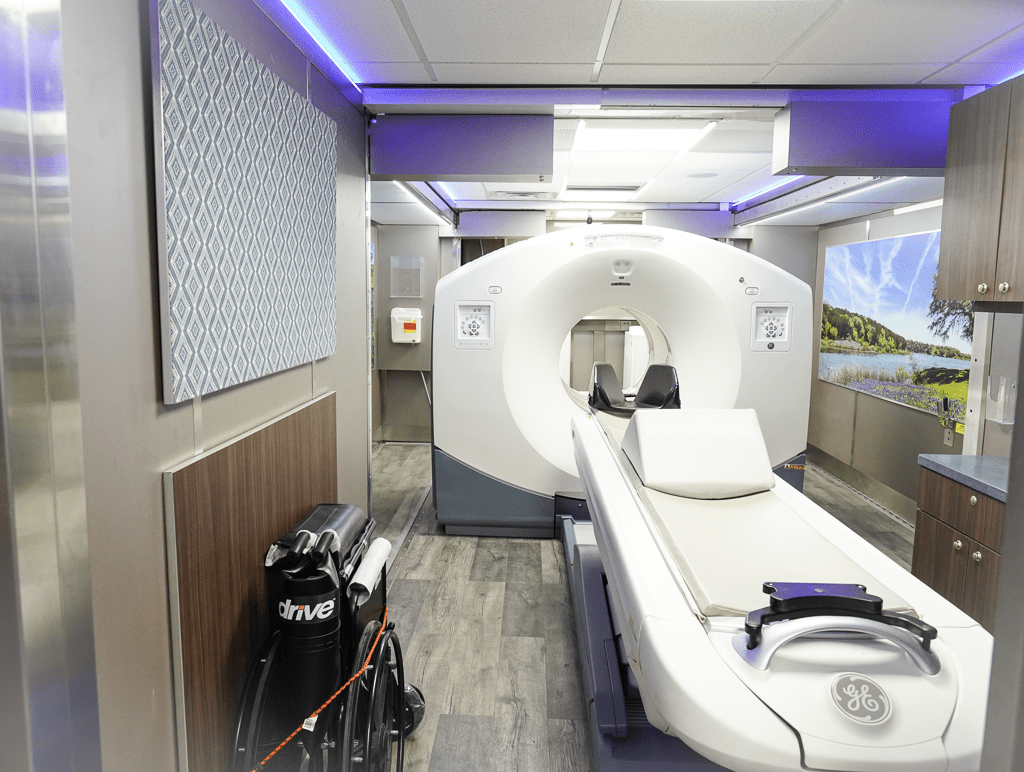 SouthWest Medical Resources offers a range of rental and leasing options. Whether your facility is looking for a short- or long-term rental, we can help you find the solution that meets your imaging and budgetary needs. Our fleet of MRI, CT, and PET/CT systems are fully refurbished and meticulously maintained so operation time is maximized. 
When you are experiencing renovations, system upgrades, system removals, or new equipment testing, SouthWest Medical Resources offers mobile system rentals as your interim solution. Our interim rentals are competitively priced and quality assured. Contracts are amenable, giving you flexibility as your facility undergoes modifications.
Contact Our Team for Available Rentals