MRI Cryogen and Liquid Helium Service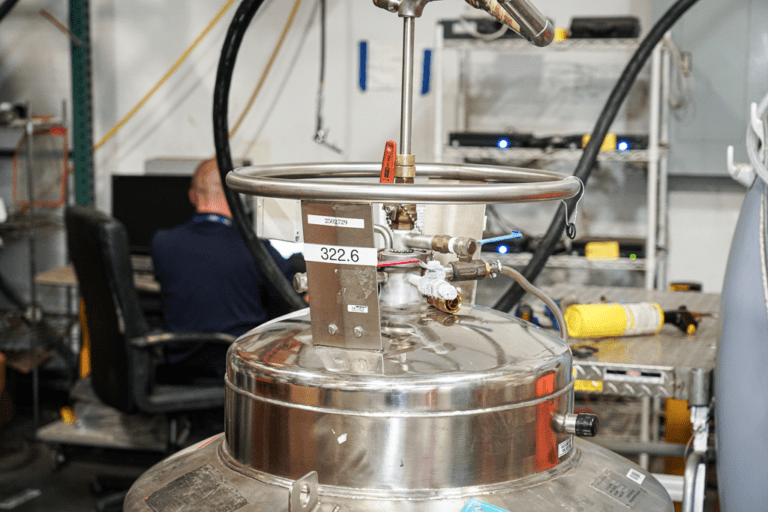 It is no secret that MRI liquid-helium-related incidents can quickly escalate if the MRI cryogen subsystem is not actively monitored. It only takes one high magnet-pressure incident or power-outage event to impact the patient's schedule and center's revenue. We provide proactive solutions for your MRI liquid-helium efficiency with the industry-leading MRI cryogen service by SouthWest Medical Resources.
Our expert team of cryogen technicians perform a full MRI liquid-helium subsystem efficiency evaluation to identify any cryogen leaks and ensure peak performance for your MRI system.
Avoid system down time with 24/7 smart active monitoring.
MRI Liquid Helium Fill Service
SouthWest Medical Resources is a premier service provider for your MRI liquid-helium. As a medical imaging equipment service provider, we understand the importance of ensuring you have a reliable supply of liquid helium. Our white-glove MRI cryogen service ensures you'll never have to reschedule patients for any cryogen-related events.
Our team of cryogenic technicians provide year-round maintenance and expedited service for your MRI liquid-helium emergencies.
Safety is always our first priority! All liquid helium is supplied in non-ferrous cryogen-safe tanks with 100, 250, and 500 liters of capacity.
Demand for liquid helium is at an all time high with supplies limited for the foreseeable future. Reserve your liquid-helium supply and avoid the inevitable price increase with our industry-leading Helium Zero Program.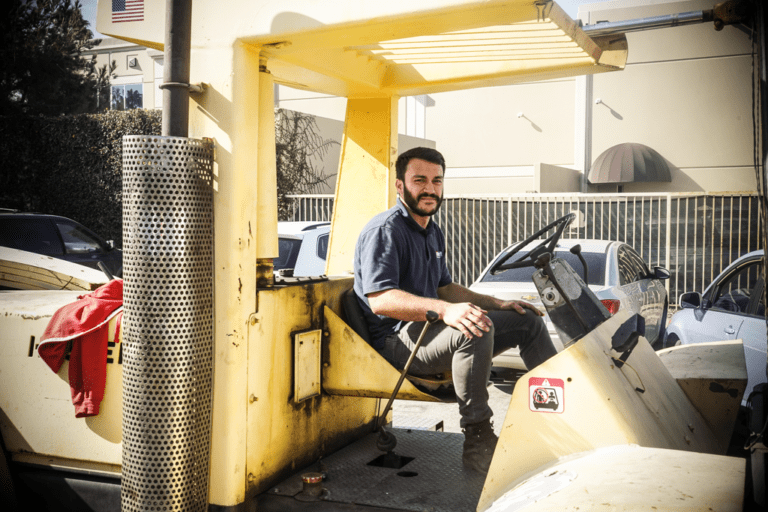 24/7 Active Monitoring with Smart Mobile Alerts

Worry-Free Full-Service Magnet Maintenance

GE MRI, Siemens MRI, Philips MRI, Canon MRI Compatibility 

Rapid Liquid-Helium Delivery and Magnet-Fill Services

MRI Quench Recovery

Maintenance Services for Cryogenic Subsystems

Magnet De-Icing

Coldhead Replacement Service

All Parts In Stock!