Never Reschedule Another Patient
Due to Equipment Downtime
24/7 Service & Support for Your Biomedical/Diagnostic Imaging Machines
Expert Troubleshooting and Repair
for MRI, CT, and PET/CT
SouthWest Medical Resources provides expert troubleshooting and repair services for your MRI, CT, and PET/CT systems. Our team of qualified engineers provide 24/7 support so your imaging center never has to reschedule a patient due to service. Whether you're scheduling routine maintenance or your system is down, SouthWest Medical Resources has the right service solution for you.
We're There When You Need Us
Hourly Billed Services (HBS) and National Escalation Services
Headquartered in Southern California with easy access to 5 different airports, local and international, SWMR has always prioritized fast shipping and service for our customers. We recently opened a new facility near Chicago, Illinois to better meet the growing demand for highly specialized service engineers for MRI, CT, and PET /CT imaging.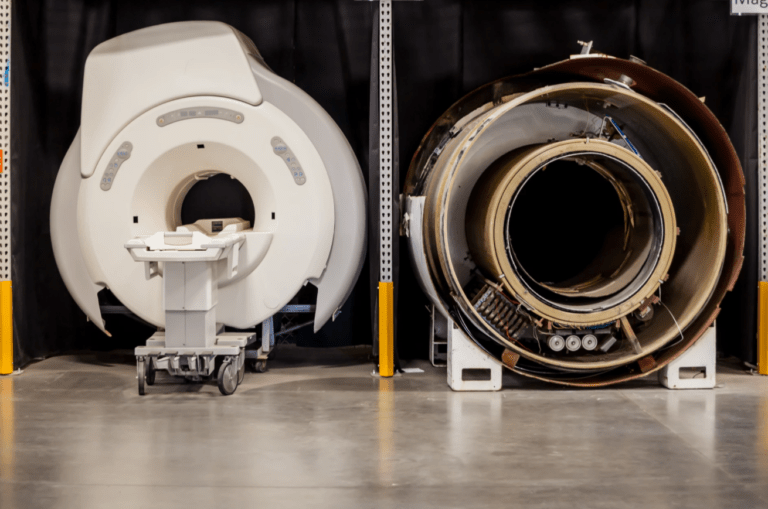 MRI Installation Service

Mobile MRI Lease Options

Expert Diagnosis and Repair

24/7 Service & Support

MRI Parts Plus Supplier

MRI Coldhead Replacement Service

Planned Maintenance Service

MRI Coil Repair Service

24/7 Smart-System Monitoring

MRI Liquid-Helium Fill Service

Full-Service Magnet Maintenance

Hourly-Billed Service, PM-Only, and Full-Service Contracts Available
CT Service

CT Installation Service

CT Upgrade Service

Mobile CT Lease Options

Expert Diagnosis and Repair Service

24/7 Remote CT Monitoring

CT Tube Replacement Service

CT Tube Coverage Contract

Full-Service Contract Options

Glass-Only Contracts, PM-Only and Hourly-Billed Service Available

24/7 Service & Support

CT Parts Always in Stock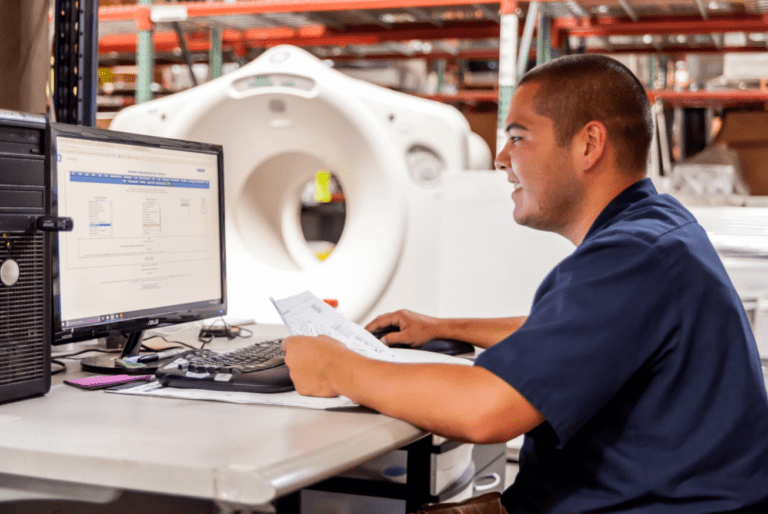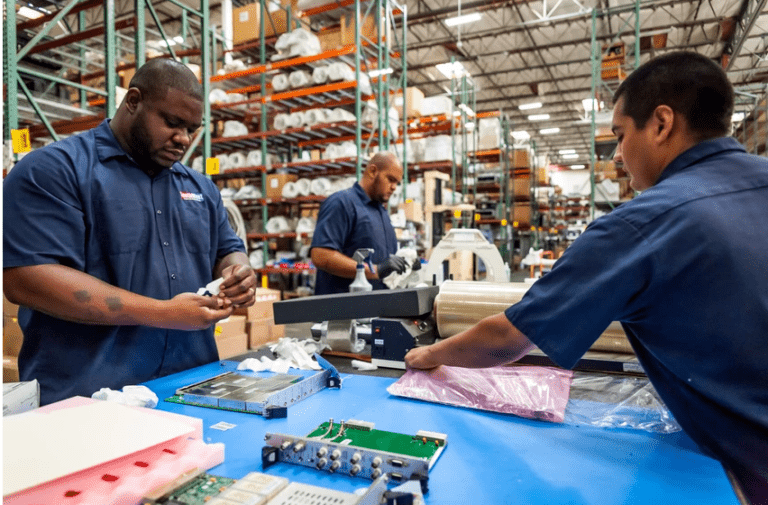 PET/CT Installation Service

PET/CT Upgrade Service

Mobile PET/CT Lease Options

Expert Diagnosis and Repair Service

24/7 Remote PET/CT Monitoring

PET/CT Source Pin Replacement

24/7 Service & Support

PET/CT Parts Always In Stock

Full-Service, Hourly-Billed Service and Glass-Only Contract Available
Helium Zero is a program designed to help imaging centers and hospitals save thousands of dollars per year on MRI liquid helium costs by increasing your cryogen subsystem efficiency. 
Modern magnets should NOT lose helium. With the Helium Zero Program, they no longer have to.
Some key features include:
24/7 Remote Monitoring with Smart Alerts (No Nuisance Alerts)

Monitor Magnet Pressure, Liquid Helium Levels, and Water Chiller Flow Rate/Temperature

Remote Reset After a Power Outage

Temperature/Humidity Monitoring in the Scan Room, Operator Room, and Equipment Room

Reduce System Downtime

Avoid Expensive Repairs and Rising Costs of Liquid Helium

24/7 Support Service with Fast Responses 

Proactive Approach/Preventative Measures

All Parts and Replacements Covered Under Contract (Coldheads, Coldhead Lines, Compressors, and Absorbers)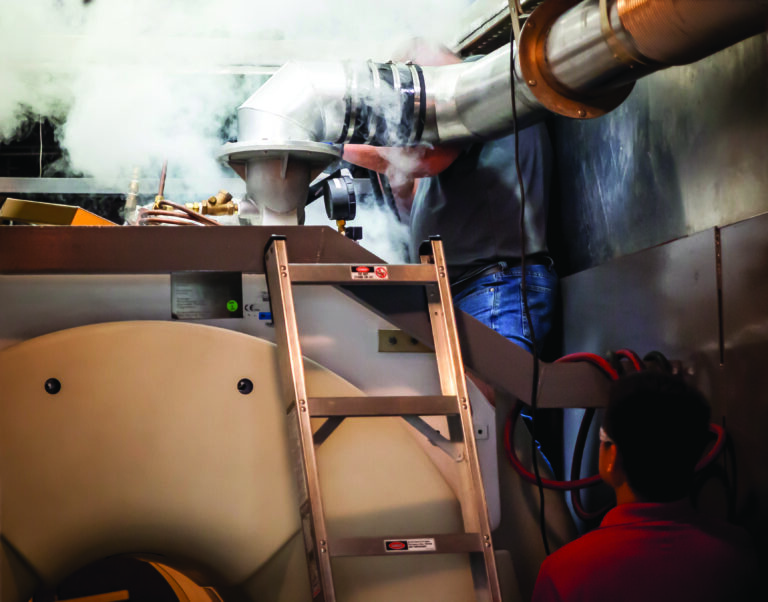 Remote monitoring coverage includes helium levels/pressure, error logs, equipment-room temperature & humidity, water-chiller status, water flow, updates, and much more. Protect your assets and your patients with Remote Diagnostic Services from SouthWest.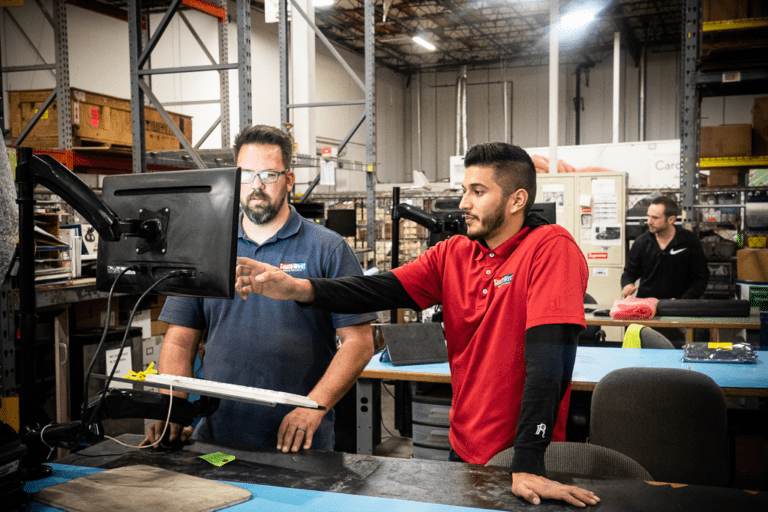 Helium Level and 

Leak Detection

Magnet Pressure and Control

Coldhead Temperatures Status and Remote Reset

Compressor Error Report

Chiller Diagnostics

Heater Duty Cycle

Scan Tracking

Temperature, Humidity & Dewpoint Monitoring

Minute & Hour Reporting and 

Pin-Pointed Diagnostics

System Error Logs and 

Image Artifacts (HIPPA Compliant) 

24/7 Expert Phone Support and Text/Email Alerts

Optional Power Meter 
Magnet & Tube Maintenance
Magnets
SWMR offers an array of maintenance services on magnets, ranging from magnet shimming and ramping to rebuilding Sumitomo coldheads and compressors to stabilizing cryogen levels. Our engineers are on standby to complete any maintenance task to manufacturer specifications. Our cryogen subsystem contracts for magnets comprise a 3-year minimum coverage on coldheads, compressors, lines, and helium fills to avoid damage to the system and sustain a safe scanning environment for patients and technicians.
Tubes
SWMR is a premier Dunlee X-Ray tube dealer. We work closely with Dunlee engineers to assure quality operation; in fact, we have our own in-house X-Ray tube assembly and an abundant supply of refurbished tubes. We can provide tube changes, installations, and calibrations on GE CT or PET/CT systems, and our expertise is truly unmatched in the industry. Our tube maintenance contracts consist of a 3-year minimum agreement that covers only the services your business demands. Need your tube replaced? We've got you. 
Shared Care
This contract gives our customers the ability to limit costs and share the risk without exposure to unacceptable levels.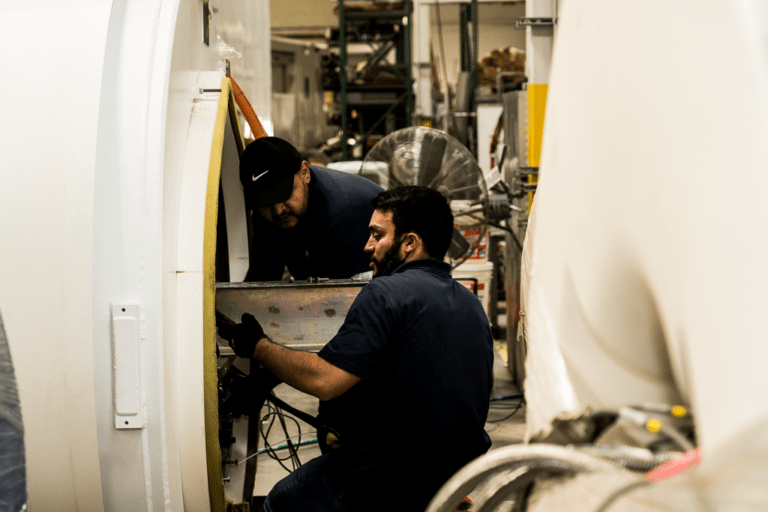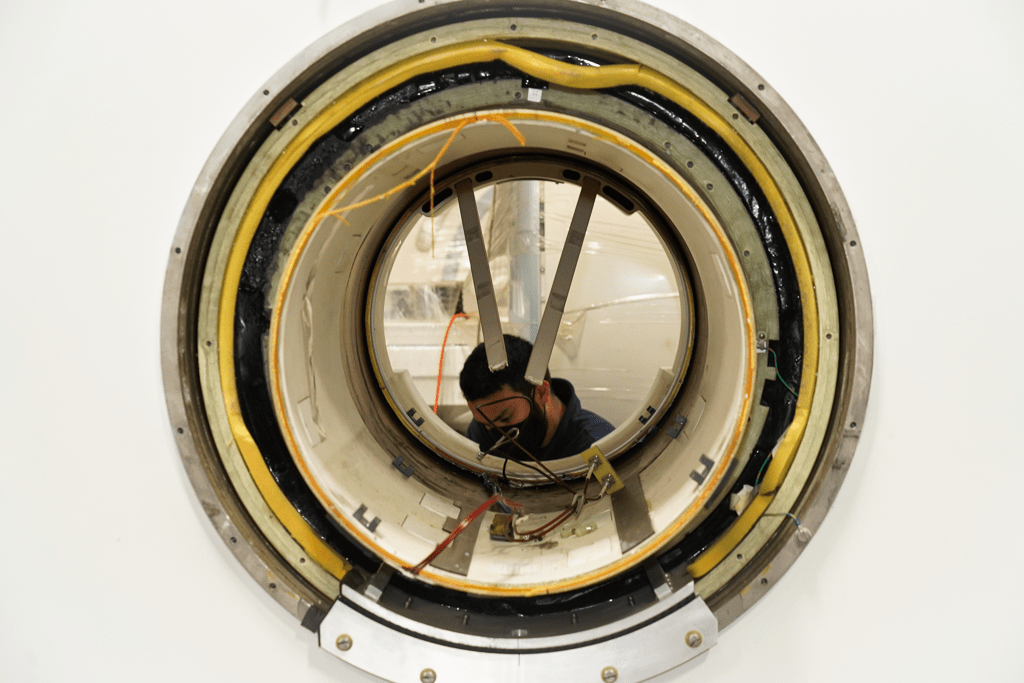 Full Service
Our comprehensive coverage includes maintenance on all parts, scalable labor hours, or 24/7 service. Our field engineers will ensure your system is functioning correctly, if not they will repair, troubleshoot, calibrate, or tune-up as needed. 
Planned Maintenance (PM)
A PM-only contract encompasses the required OEM visits during your contract period to keep your system running efficiently with maximized image quality. With a PM contract, discounts on labor and parts are available.
Hourly Billed
One-time direct services to satisfy your imaging equipment needs. Whether you are looking for an engineer to repair a magnet or tube or a team of engineers to install or remove a system, we have the right training and experience to make your facility perform efficiently.
Additional Contract Options
Labor Only
Parts Only
RDU
Support/ Training
Customizable MSAs
HeliumZero
MMA
With SWMR, you have access to our experienced team of OEM-trained and Vendormate-certified technicians. Their aim is to provide the best diagnostic imaging equipment repair services. We are here for you 24/7 — with national coverage, expert technical support, phone support, and a commitment to keeping your equipment running and your operation flowing.