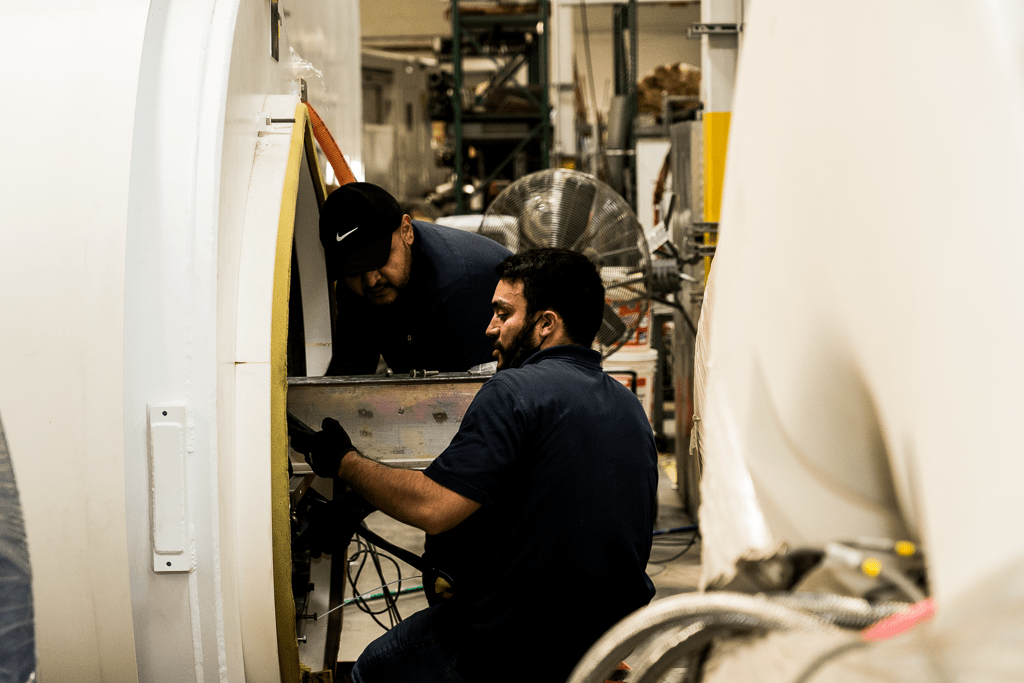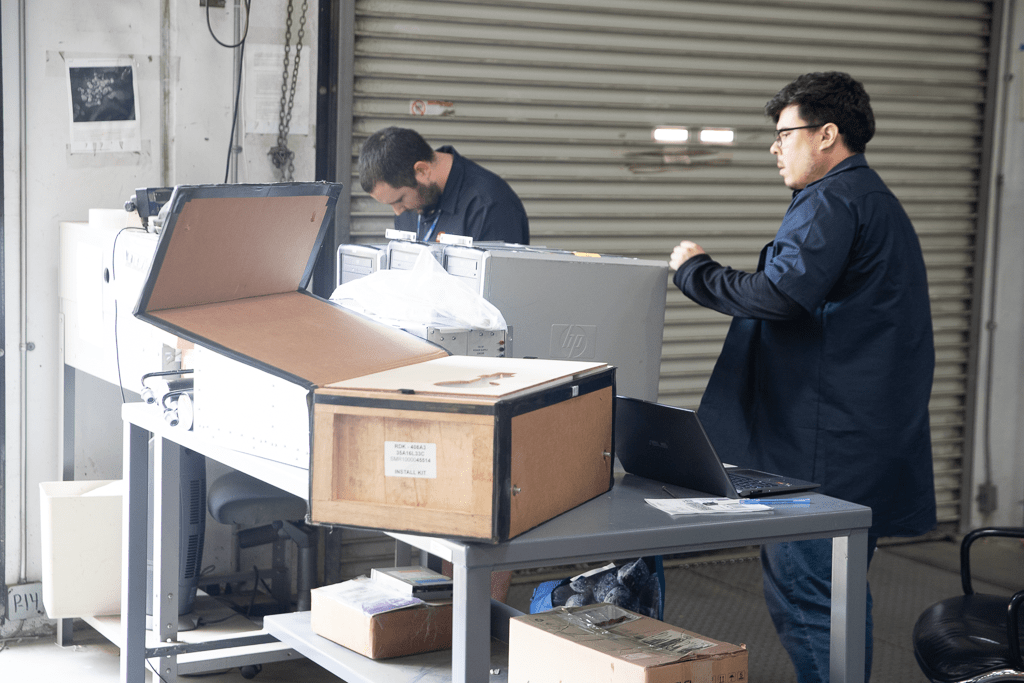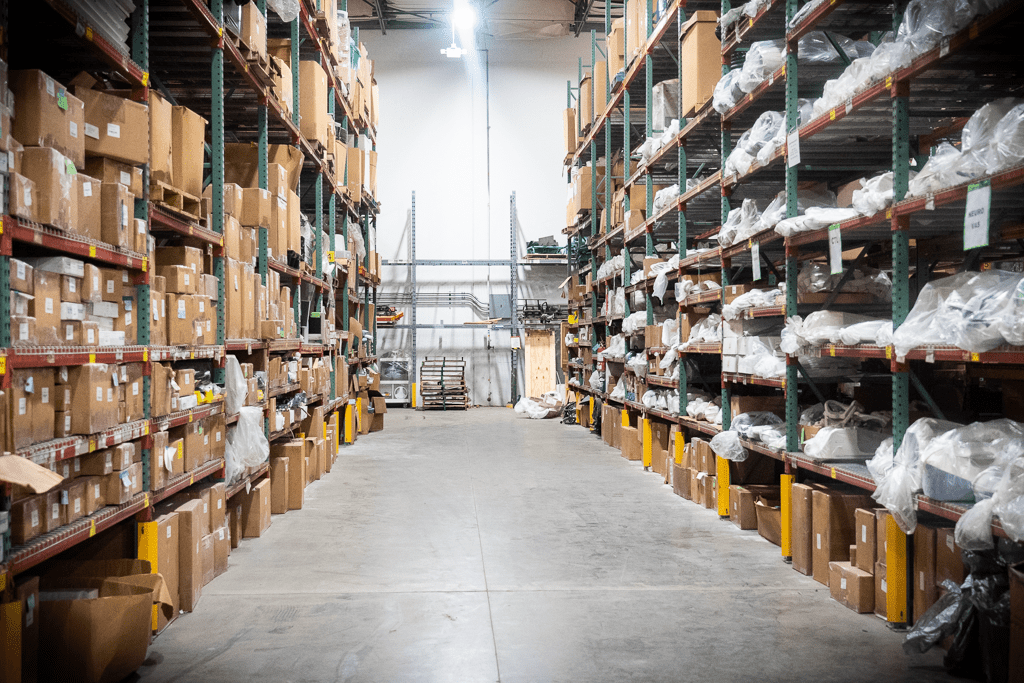 We stock full mobile and fixed-site MRI, CT, and PET/CT systems. We have the highest quality refurbishment standards so when you buy from SouthWest, you get the best. We've earned our customers' trust with our team of experts who consistently bring affordable solutions to the table.
We have assembled a team of experts capable of performing any service required for your system. The specialists at SouthWest have completed hundreds of installations on General Electric MRI, CT, PET, and PET/CT systems. All of our projects are accurately completed to OEM specifications, with attention to detail and follow-through.
We deliver start-to-finish projects from pre-site planning with your architect to construction, equipment rigging, applications training, and specialty components. We ensure a smooth installation process and optimal image quality from your equipment. We provide all system services needed, from basic preventative maintenance and tune-ups to full detailed calibrations, magnet ramping, passive shimming, gradient calibrations, and normalization.
Our special point-of-sale service includes customized mobile or fixed-site systems catered to your specific needs. We provide the system type, options, and/or coils to produce the diagnostic imaging results required by your facility. Basic equipment upgrades ranging from 9x to HD23 to the complete package with the removal of an older system and installation of a Discovery, Optima, or Signa system.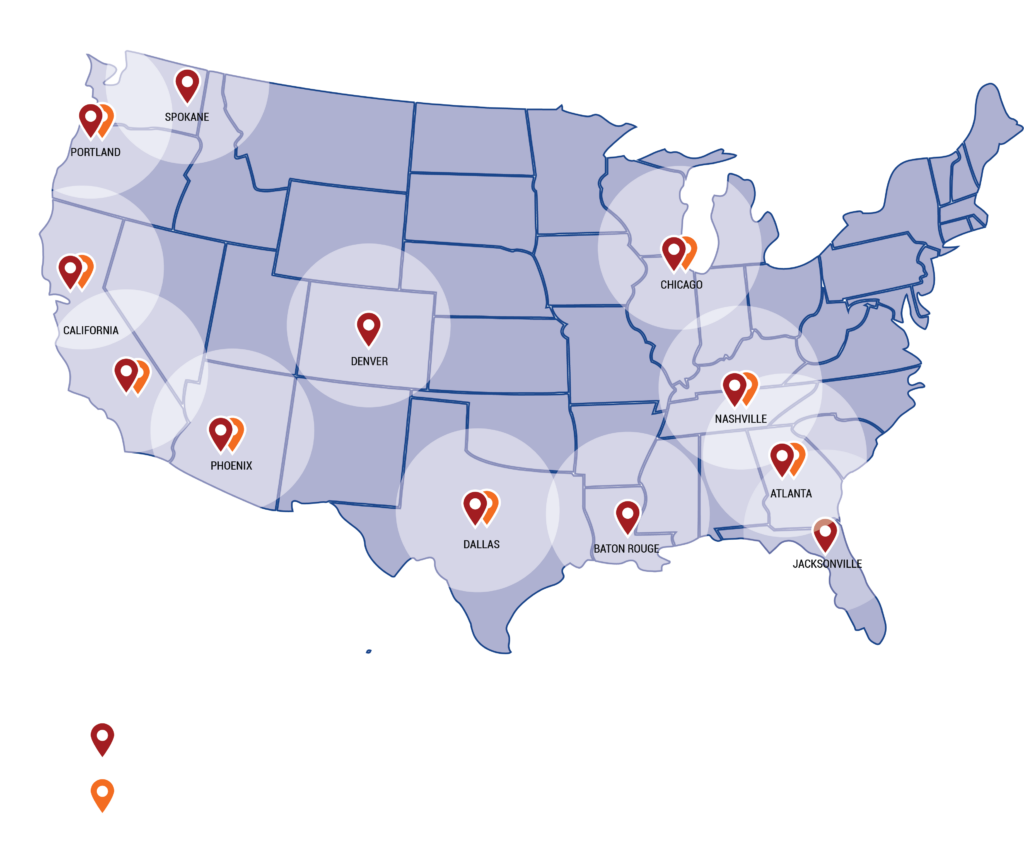 Bringing Affordable Solutions to our Customers